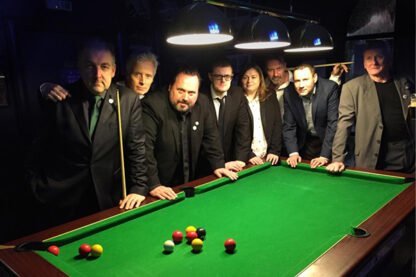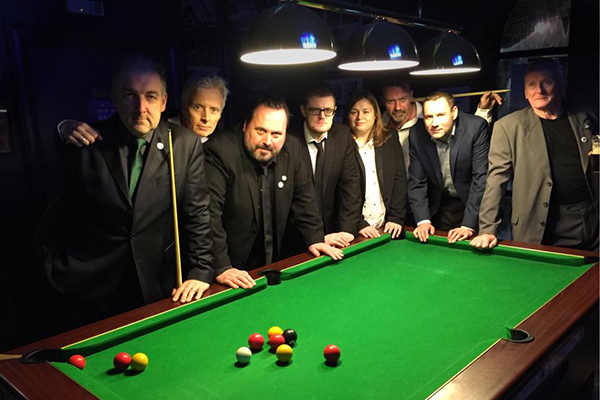 PARTY NIGHT WITH THE POGUE TRADERS
Friday 23rd June - Music from 8PM.
Mill Hill Golf Club, 100 Barnet Way, Mill Hill, NW7 3AL
£15.00
Music from 8PM. Formed back in 2007, The Pogue Traders have become established as the UK's leading Pogues tribute band – celebrating 40 years of The Pogues. With a comprehensive set of Pogues numbers that are faithful to the studio arrangements, the band play to sell-out major-venue audiences in London, Glasgow, Birmingham, and Nottingham, and to crowded pubs all over the country, leaving behind thousands of satisfied gig-goers. Don't miss this very special evening with a chance to listen to your favourite hits like Fairytale of New York, Dirty Old Town, A Rainy Night in Soho and lots more. Our local 5-piece band, The SunDays will be getting the party started with some great sing-along soul and pop classics.
Tickets are STILL available BUT they are now on the door ONLY.
"The Best Pogues tribute band I've ever seen" – Andrew Ranken (Drummer with The Pogues)
"I'll come straight to the point: The Pogue Traders are absolutely fantastic. Seriously, if you ever see these guys and leave without an ear-to-ear grin spread across your chops and a song in your heart, stop and check your pulse – you may very well be dead."– Neil Skinner – The Watford Observer

£15 (£18 on the door)
Out of stock