The Fifteenth Mill Hill Music Festival – 17th to 24th June 2023
Welcome to the Mill Hill Music Festival website…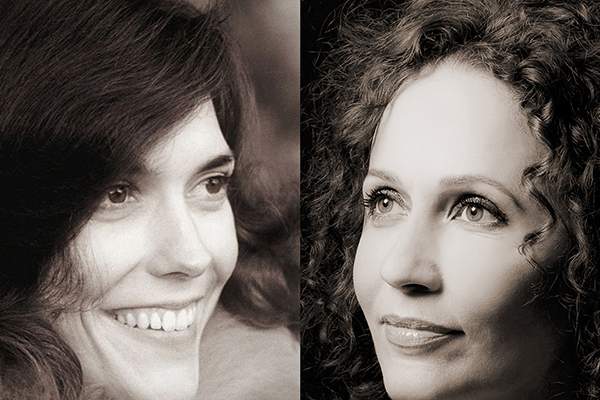 Mill Hill Music Festival has been bringing live music to Barnet since 1995. The 2023 Festival is now over – and what a festival it has been – with sell out shows nearly every night with yet another fabulous choice of musical genres.
Once again, North West London came alive to the sound of some of the best music to be heard anywhere in the country. Held in various locations in and close to Mill Hill, the Festival is run by unpaid volunteers on a not-for-profit basis.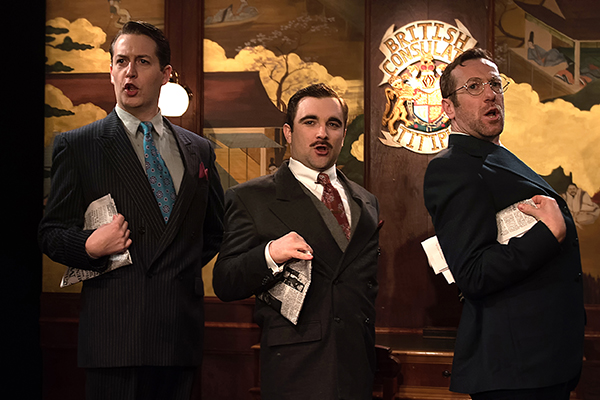 As has been the case since the Festival's inception, our 2023 programme continued to reflect our founding principles. We were delighted to offer opportunities for local groups and musicians, such as a not-to-be-missed evening of music from The BBC Elstree Concert Band who played at Hartley Hall on Saturday 24th June.
We kicked off the Festival with a bit of a bang from the amazing Whelligan on the 17th June at the Adam & Eve Pub. We had another superb performance from Charles Court Opera on Tuesday 20th June, who put on a performance of The Mikado.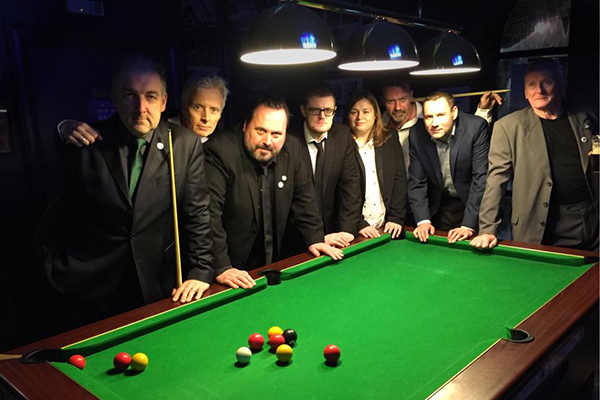 On Wednesday 21st June The Regency String Quartet  gave us a splendid performance at St Paul's Church on The Ridgeway. We had an amazing evening with the multitalented Emma Kershaw at Frith Manor Primary School, where she will presented some music from Karen Carpenter on Thursday 22nd June.

Our party night with The Pogue Traders, was as always a night to be remembered at Mill Hill Golf Club on Friday 23rd June.
Our only disappoitment was having to cancel our Father's Day afternoon of music with Mike Ellis's Razzamajazz Dixieland Band at Finchley Nurseries. We hope to reschedule that soon.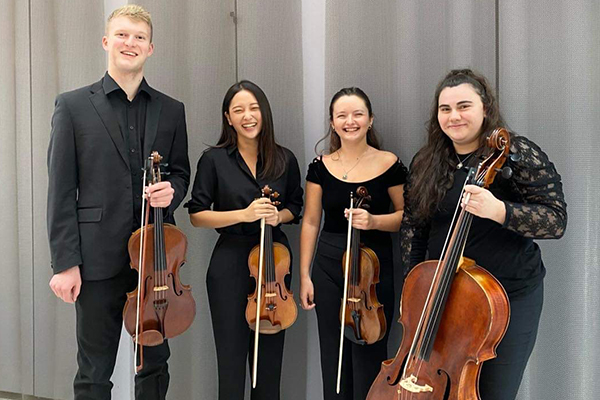 We would like to thank Mill Hill Music Complex for their sponsorship, Mill Hill Wines for their help with ticket sales and of course a big thank you to our fabulous volunteers and our many friends for all their support without which the Festival would not be able to take place. We hope you will take time this summer to enjoy some wonderful music with us.
It always helps if you are able to buy your tickets early.
Thank you in advance to all of the performers who will be taking part in this year's Festival and to all the wonderful venues – the Adam & Eve Pub, Mill Hill Golf Club, Hartley Hall, St Paul's Church, Finchley Nurseries, and Frith Manor Primary School.
And as always a massive thank you to our patron Lady Hobson OBE.